Xebia Academic Alliance
Xebia Academic Alliance, an initiative by Xebia group, aims to bridge the gap between industry and academic requirements. Our agenda is to boost young career by upscaling minds and inculcating new-age skills, ensuring a place for students in the fast-paced IT sector. We take care of the digital transformation of the talent pool from start to finish, from strategy to execution thereby creating digital leaders across the globe. The Association enables the formulation of network of passionate technologists and pioneering craftsmen employing state-of-the-art technological aids. Through our academic program we build strong foundation of blended contemporary courses on DevOps, Artificial Intelligence, Full Stack Development, Data Science, Machine Learning and many more. We invite you to join the ace community of scholars, educators, and top-notch industry experts.
Enabling Institutions
Bringing IT specializations into the curriculum of universities and institutions.
Student Empowerment
Helping freshers turn into job-ready individuals.
Faculty Development
Providing faculty a platform to grow ensuring consistent flow of contemporary knowledge.
Industry-Academy
Connecting industry to the academy and vice versa.
Xebia Academic Alliance Value Edge
Student Empowerment through community engagement and blog writing

Faculty Development Programs through webinars and live streams

E-Books and Xebia's vast repository for students

Virtual Lab exercises with Instruqt – Xebia's Challenge Driven Platform
Access to XKEs – Xebia's Knowledge Sharing Sessions and Professional Slack Networking

Industry-Academy Interface with industry experts for mentorship programs

Industry visits and internship support

Regular brainstorming sessions and Annual Hackathons and Ideathons
New - Age Technology Programs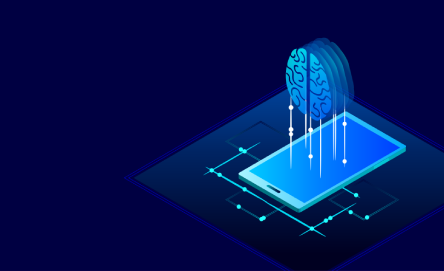 Artificial Intelligence & Machine Learning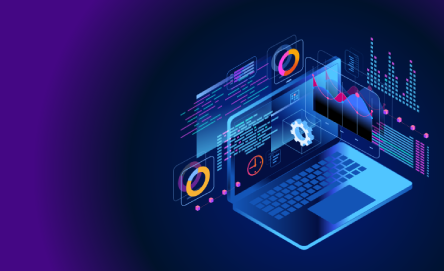 Data Science & Business Analytics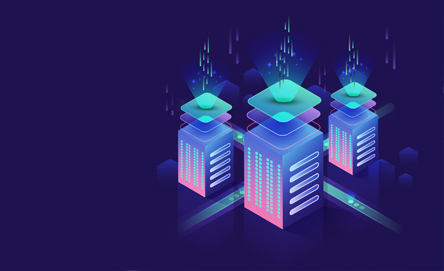 Big Data Engineering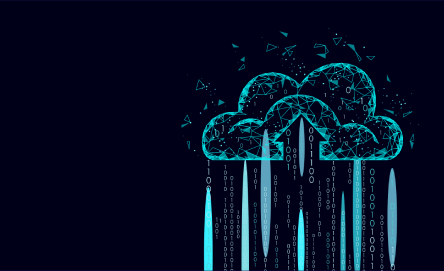 Cloud Engineering & DevOps Automation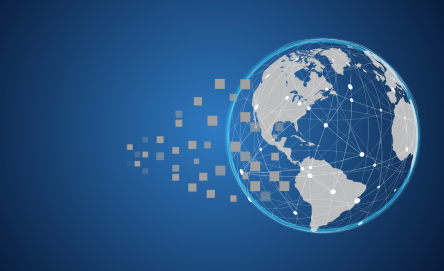 Digital Transformation Engineering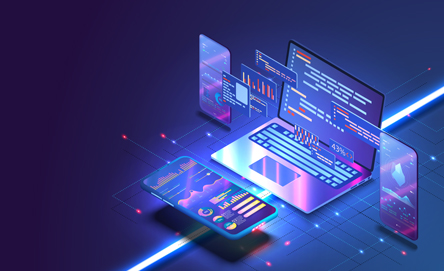 Full Stack Development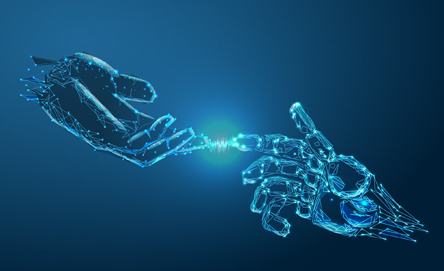 Robotic Process Automation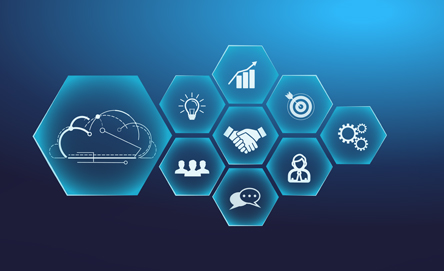 Agile Management
Courses We Offer
Xebia Academic Alliance Program
Undergraduate- BTECH/BE/BCA/B.Sc
Career Accelerated Courses
Master Certifications
Placement oriented certification courses (20 Weeks, Online Learning, Weekend Courses)
Industry Leading Professional Certifications












Want to add greater value to your students' resumes?
Get in touch with us!
Contact Us
Sometimes all students need is a little boost to create the future.
Give them the relevant skills and take their careers a notch higher with our Career Accelerator Programs.
Know More
Xebia University COEs
These are the four pillars of Xebia Academic Alliance that focus on an unabridged development in the field of Ed-Tech. The accent of the benefits is not limited to the students, and cover the faculties as well as the administration, to ensure a smoother flow of knowledge.


From facilitating students with a platform to share knowledge with the world, learn from the best in the industry, and implement their projects in real-life settings, to enabling the faculty with modern tools through webinars and live interactive sessions with the industry maestros, Xebia Academy works towards its goal of University empowerment.

Student Engagement



Faculty Development

Marketing



Operational Excellence
We are committed to bringing the industry to your classrooms.
Become a part of our initiative to produce job-ready individuals.
Contact Us
Xebia's Learning Initiatives
Campus Ambassador Programs
Faculty Development Workshops
Xethon – Hackathon and Ideathon Events
Xebia Annual Day
Internships and Job Opportunities
Xebia Innovation Labs
Tech Xe – Xebia Academy Newsletter
Xebia Tech Teds
Xebia Innovation lab
Learn how to systematically innovate
Create new products, services, experiences or business models
Exploit the latest tech to stay ahead of competitors
Explore future of the products or industry
Avoid disruption in the business
Want to login to Digital Learn?
Get directed to our Learning Management System and access our repository, connect with your mentor, and track your progress.
Click Here
Testimonials
How has Xebia transformed the world of education, get the on-ground report!
Faculties
The course AIML (Artificial Intelligence and Machine Learning) given by Xebia academy was excellent and useful. This course has helped me to understand Artificial intelligence on a broad level.

Dr A Devipriya
Assistant Professor (Sl.G)
Faculties
The Xebia training contained very high-quality content, delivered with passion and genuine desire to share the knowledge and present in a way it becomes very useful to all range of participants.

Dr. N. Yuvaraj
HOD/ Dept of Artificial Intelligence and Data Science.
Want to be a part of Xebia's knowledge share initiative?