About this Program
Xebia's Campus Ambassador Programme is an initiative that provides opportunities for students to get industry exposure directly. At the same time, they also hone their leadership and technical skills through various student engagements that come under the program. The aim is also to strengthen the current university relationship while indirectly also engaging in adding new university students through Campus Ambassador Engagements.
Benefits of Program
Mentoring Sessions by Industry Expert
Early Exposure to Industry Culture
Opportunity to visit and spend a day at the Xebia Office
Assistance in building tech profiles
Sponsorship for one professional training
Exciting Goodies
Certificate/Badge of Completion
Recommendation Letter
Xe-CAT – Xebia Campus Ambassador Talk Series
Xe-CAT is an opportunity for Xebia Campus Ambassadors from different Universities to share their great technology insights and knowledge sessions through video series.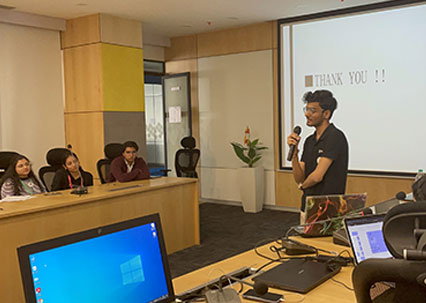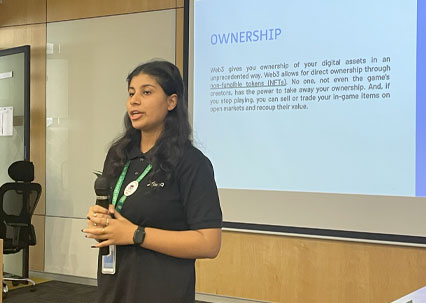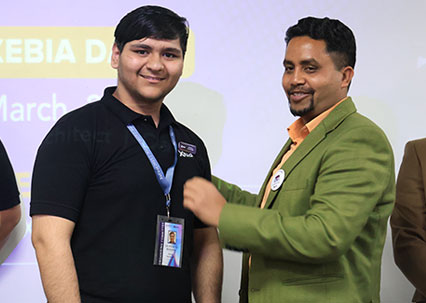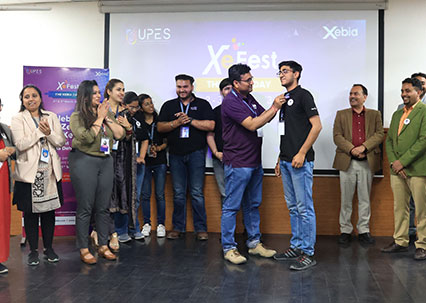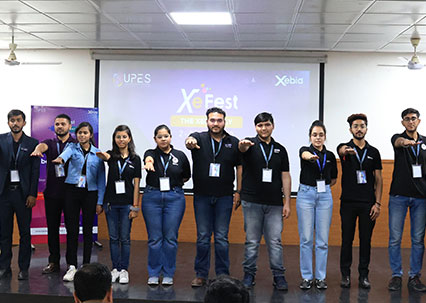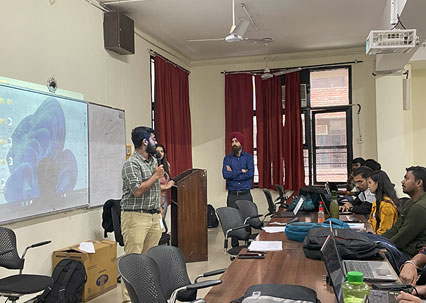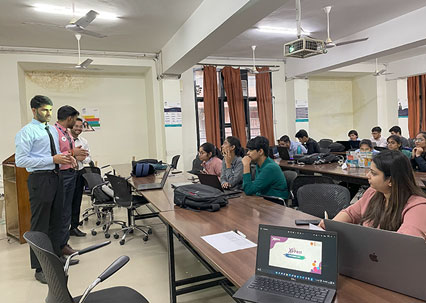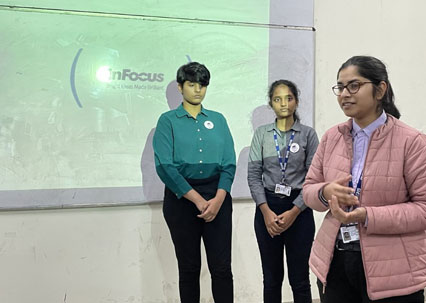 Meet Our Campus Ambassadors
2021-22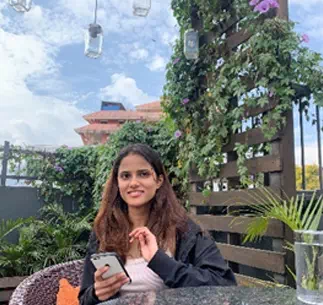 Pooja Shah
Thapar University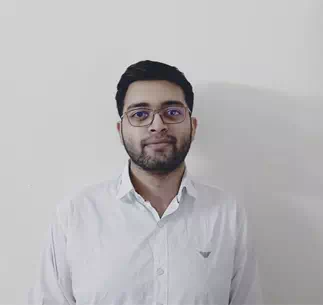 Prajawal Paul
Manav Rachna University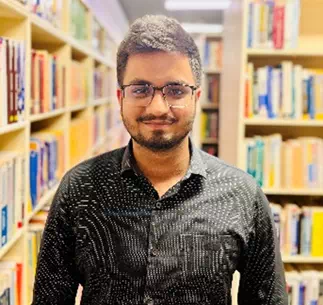 Lakshay Chaudhary
Manav Rachna University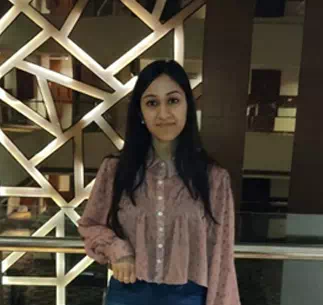 Kanika Jindal
Thapar University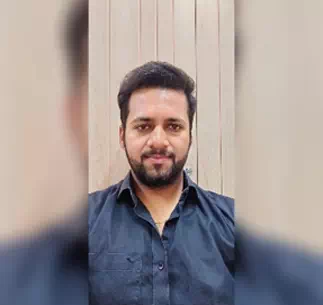 Vasu Nagori
Thapar University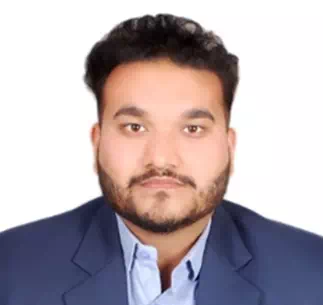 Rahul Gusain
UPES, Dehradun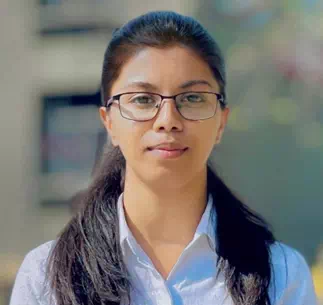 Ananya Dutta
UPES, Dehradun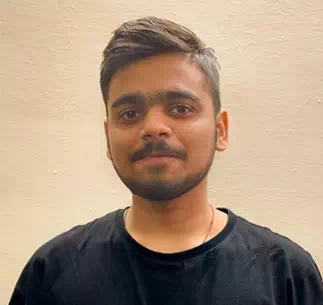 Anshuman Mishra
UPES, Dehradun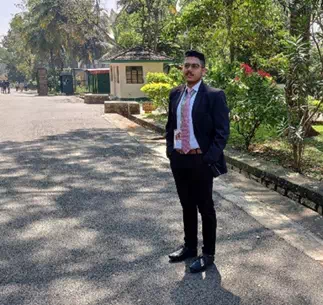 Kumar Vashisth
Manav Rachna University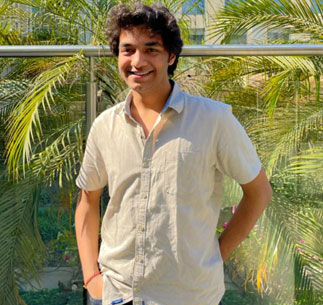 Chirag Varshney
Manav Rachna University
2022-23
Testimonials
As a Xebia Campus Ambassador pursuing a B.Tech. in Computer Science & Engineering at Manav Rachna University with a specialisation in Cloud Computing, DevOps, and Automation, Faridabad has given me a fantastic platform with opportunities for technological upskilling and career development. We get to interact with many industry experts through the programme that we would otherwise miss being in academia. I have had many opportunities to join the international community as well while attending conferences like Agile NCR.
Prajawal Paul
Manav Rachna University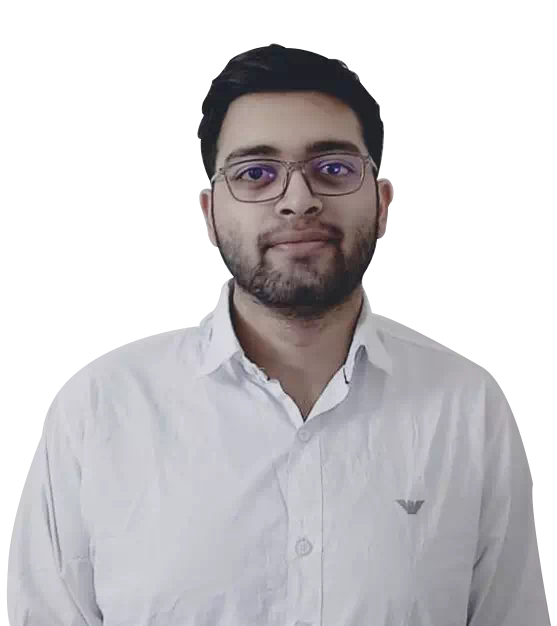 My experience has been fantastic as a student at Manav Rachna University pursuing a Bachelor of Technology in Computer Science Engineering with a specialisation in Cloud, DevOps, and Automation in partnership with Xebia. As a result of the programme, I have interacted with many practitioners and developed strong professional connects.It was a great learning experience to attend several tech events and conferences. As a Campus Ambassador, I am pleased to represent the university and the technology business community.
Chirag Varshney
Manav Rachna University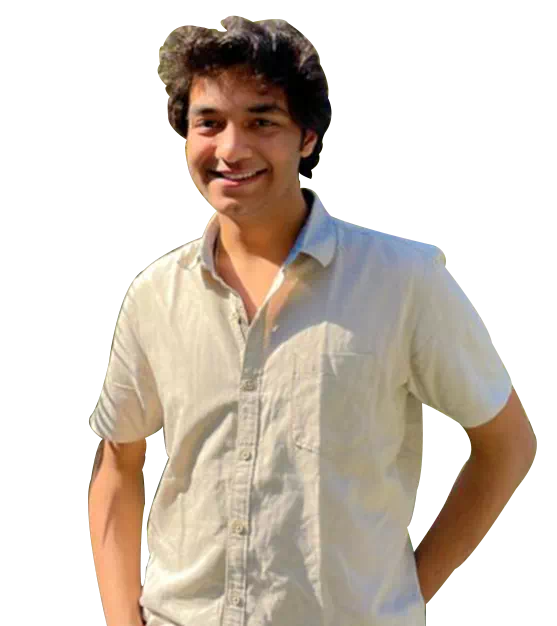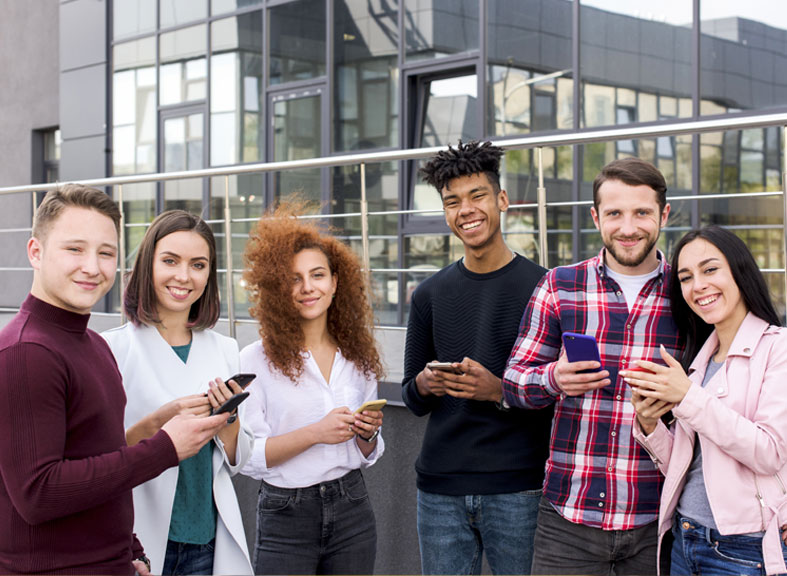 Skills of a Campus Ambassador
Excellent interpersonal and communication abilities
Excited, pleasant, and personable
Punctual, adaptable, and dependable
Very well presented
Leadership abilities
Proactive
Willingness to Learn
Ability to persuade
The capacity to solicit comments and deliver insights without prompting
Punctuality in terms of completing assigned responsibilities