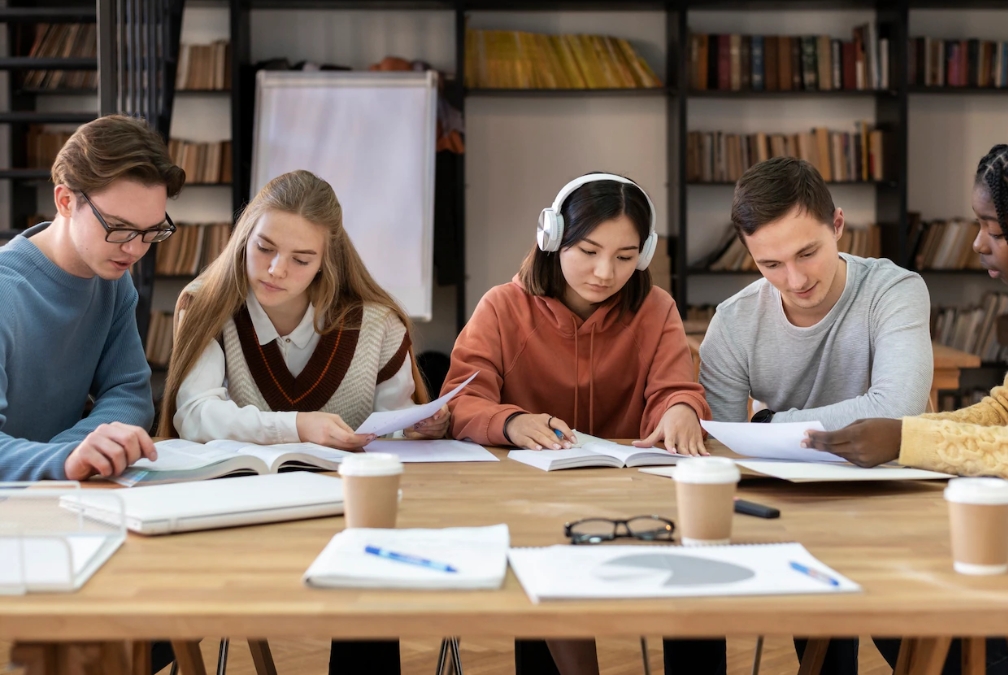 About Xethon
Xethon is a series of challenging and competitive inter-university tech events which recognizes the bright minds who have the potential to dream big and convert their dreams into real success stories. Xethon encompasses 4 events.
Ideathon
Hackathon
Blogathon
Champions League
Ideathon
Ideathon is a brainstorming event inviting awestruck ideas that solve real-life problems through brilliant tech solutions.
Hackathon
Xebia's Hackathon is a 48-hour Coding Marathon where participating students will contribute solutions to some prevalent industry challenges by building innovative tech solutions through their out-of-the-box thinking and technical and problem-solving skills.
Blogathon
Blogathon is a technical blogging contest created for Students, IT Professionals, and Professional Developers in Partnership with Microsoft.
Champions League
A 24-hour coding challenge for the winners of Hackathon that exposes them to more complex business problems and encourages them to move beyond and work harder on finding the perfect coding solutions!
Our Acclaimed Tech Partners